Many years ago Alonso and Jon adopted their first Greyhound, Gigi.  Gigi was painfully shy.  When they asked the rescue group how to fix this, they were told "adopt a second!"
Mr. Buck had been abandoned in the country, left to die.  Alonso and Jon rescued him from the San Antonio pound 40 minutes before he was to be put down.  Buck was a gentle, old soul who began to teach the two guys about life, love and forgiveness.
Thus began the GBARK, a place where dogs deemed "unadoptable" find their forever homes and, in the process, teach people about the true meaning of love.
After Buck, came Misty, who was dumped by a breeder because a race track had "cancelled the order."  Misty came with a love of life and joyful demeanor.
Just a week later Julie and Topsy were returned by their owners because they no longer "matched the decor."  Because there was no guarantee that they could remain together Alonso and Jon decided to keep them. And they stayed together until Topsy's death in May 2007.
Shortly thereafter Alonso and Jon adopted a mixed breed named "Hannah.  Hannah was the only non-greyhound in the group and she "rode herd" over the pack.
Upon returning to California the two guys took in Kendoll, Sasha, Dash, Soho, Frida, Ernie, Wylie, Ralphie and Kali.  In addition they have temporarily cared for more than 1100 dogs over the course of 13 years.
GBARK is a sanctuary for dogs that are said to be unadoptable. 
 GBARK keeps these dogs forever.  They live inside, are loved and given lots of attention.  Our current facility is a house, barn, trailer and garage.  We need to add a building that is specially designed to accomodate the dogs in a home environment, while offering features such as ease of cleaning and facilities for feeding and vetting. Total cost estimate is $280,000. we are trying to raise half.


GBARK has 27 dogs:
Ginger - deaf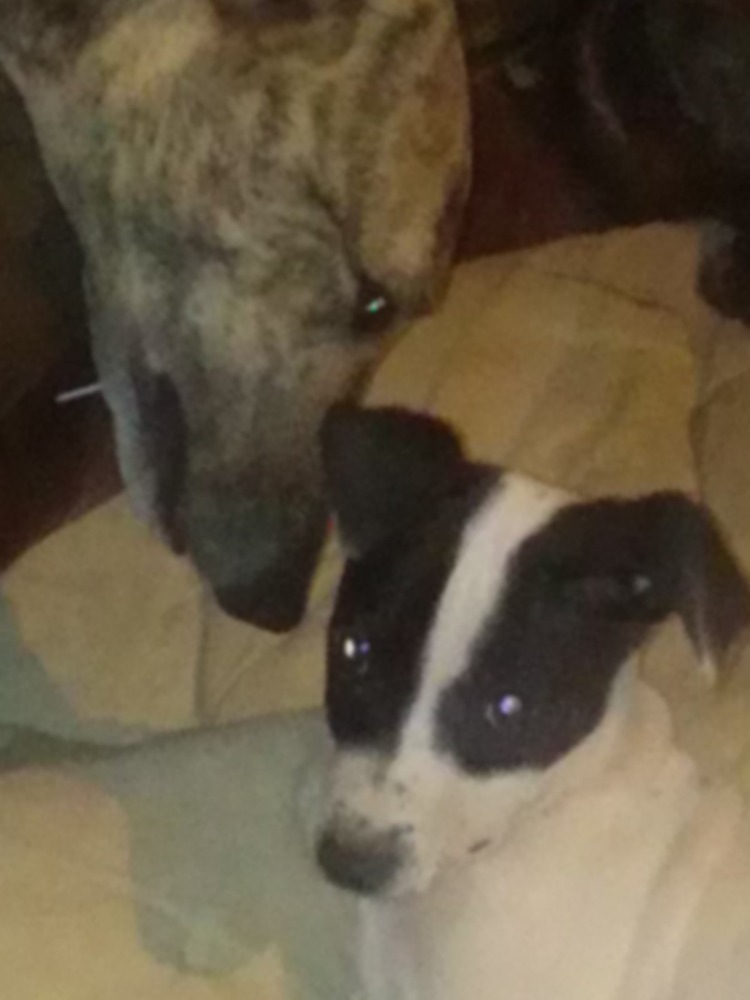 Slim - Lurcher - over breeding
Dulce - Mix Shelter dog
Harold- Lurcher - time was up at shelter
Mickey- Greyhound Bit & had "behavior" problems
Zorba- Greyhound Got sick, owner didn't want her
Wizard- Greyhound Broken leg, not set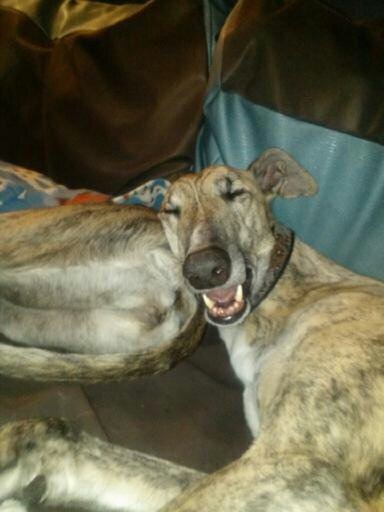 Thumper- Greyhound "Aggression"
Bo- Greyhound "Aggression"
Hawk- Lurcher overbreeding, "Aggression."
Kali- Greyhound. rescued from Tijuana as a puppy.
Pepi- Lurcher, surrendered with 50 other puppies
Togo- Greyhound, severely crippled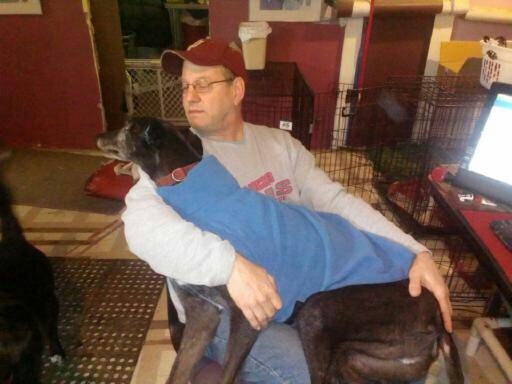 Lucy- Greyhound, Was set to be shot because she was too "old."
Wylie- Greyhound "Aggressive"
Bella- Greyhound, "Aggressive."
JC- Greyhound, set to be put down "too old."
Moe-Greyhound, "too grouchy"
Jacob- Greyhound, Sever seperation anxiety, 
Blaze- Lurcher, over breeding
Bucky- Mix Shelter Dog, amputee.
Paca- Lurcher, over breeding 
Austin- Bit
Buffy- Crippled
Gee-O- "Aggressive"
Roscoe- His time was up at shelter, set to be put down.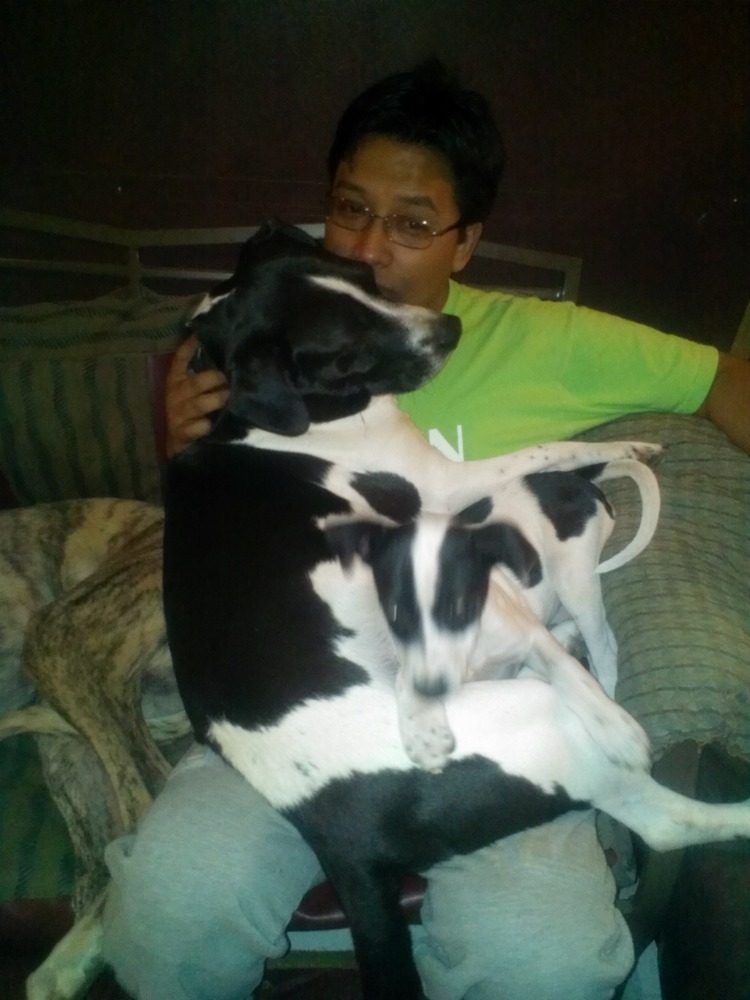 ​